Biometric Access Control System
We are one of the leading suppliers of biometric devices, we provide market's best biometric devices which are used for digital identity authentication. Our software is used by government bodies all around the globe and we have millions of customers in all. We provide various biometric devices such as Finger Prints Device, Digital Locks, Access Control System, Video Door Phone etc. All these products are used by a huge number of people in more than 100 countries all around the world to securely access their digital and physical areas. We are recognized as the pioneer in the biometric industry. Our team is always working hard to develop tomorrow's biometric technology solutions today.
Biometric Access Control price in India starting from ₹9000/- onwards
We provide customers biometric security by using software which operates mostly on all devices. Our fingerprint devices are used by many government officials to maintain security. They are also used for making government cards as well. Schools, colleges, and other institutions also prefer using our fingerprint device for maintaining daily records like attendance of staffs, faculty, and students. Our digital locks are widely used in places that require heavy security.
Our fingerprint device provides fast, accurate and convenient authentication very easily. We provide our products at a very low price and thus our market is very huge. Every day thousands of people choose our biometric devices over other brands available in the market. Our video door phone is chosen by many and installed in many institutions where there is need of high security. We provide the best user experience for the products that we sell and they are compatible mostly with all devices. Our biometric products meet the need of the modern and ultra-developed technology. We assure that using our products one will never be dissatisfied and will maintain their security without any hassle.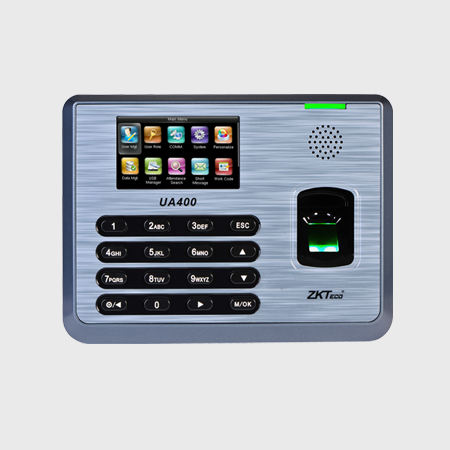 Fingerprint Device
UA 400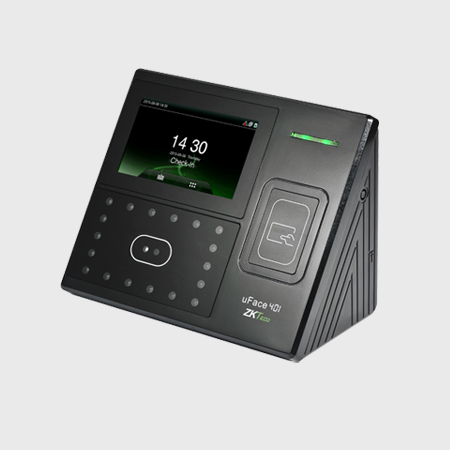 Fingerprint Device
iface 402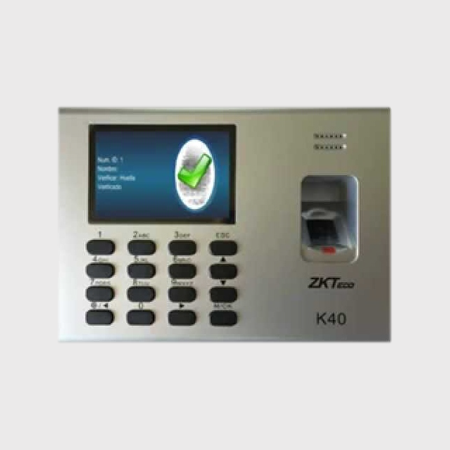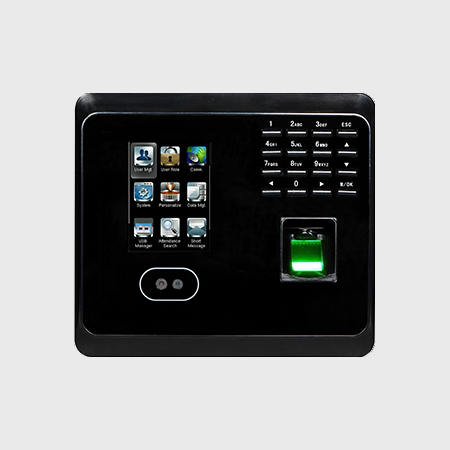 Fingerprint Device
MB 300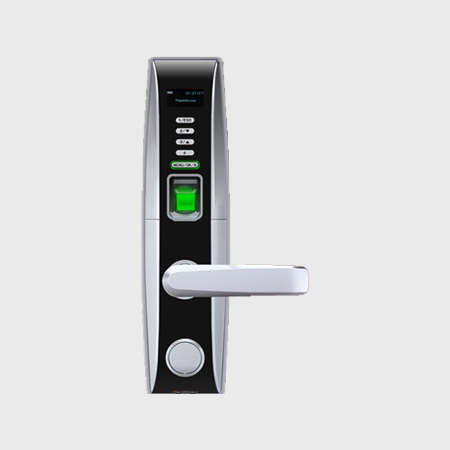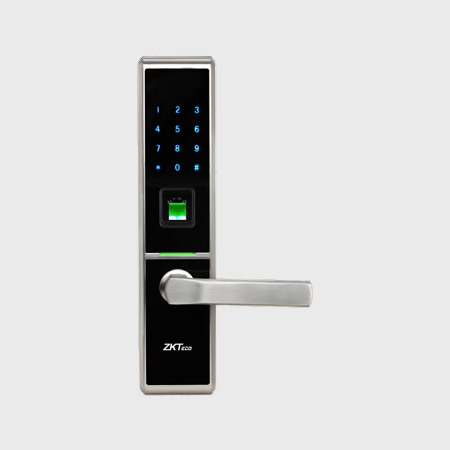 Anti-theft Fingerprint Lock
TL 100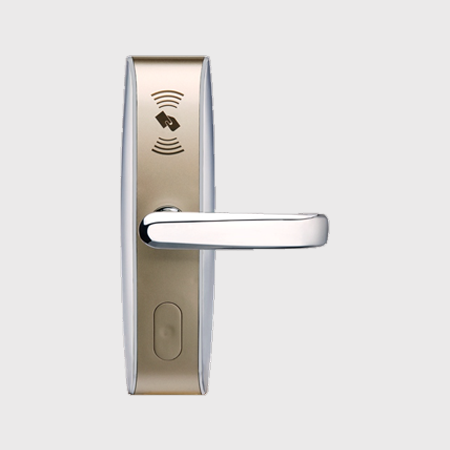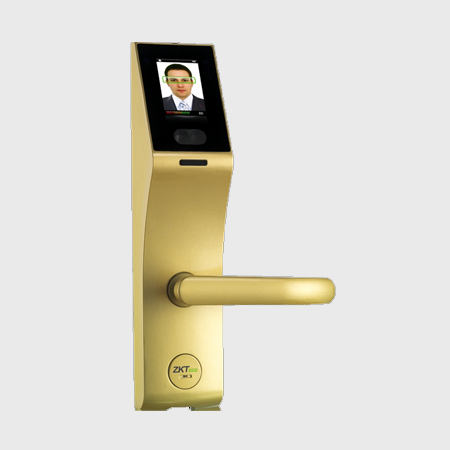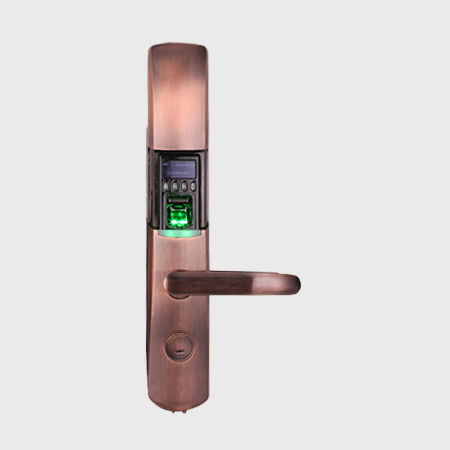 Anti-theft Fingerprint Lock
L 9000