Automatic boom barrier system: Control traffic efficiently!!!
As the name suggests, automatic boom barrier systems are used to regulate traffic in public areas or private/government industrial complexes where little to moderate traffic is expected. Flow of trucks, cars, bicycles is best controlled through separate channels. Automated boom barriers offered by the best vendors are such that they can be manually controlled or through an access system or through a push button system. Most toll booths use boom barrier systems to collect toll. The speed of the automated boom barrier system can be controlled depending on the flow of traffic. if there are windy conditions, then circular shaped boom barrier systems can be very useful .
Automatic Boom Barrier price in India starting from ₹58800/- onwards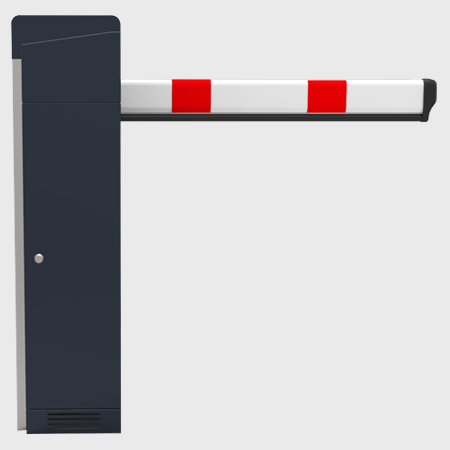 Parking Barrier
PB1000 (New)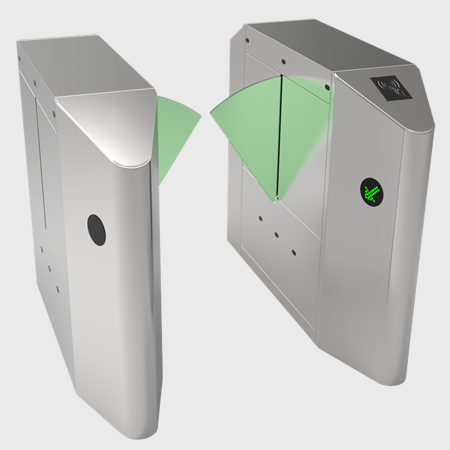 Biometric Flap Barrier
FB1000/1200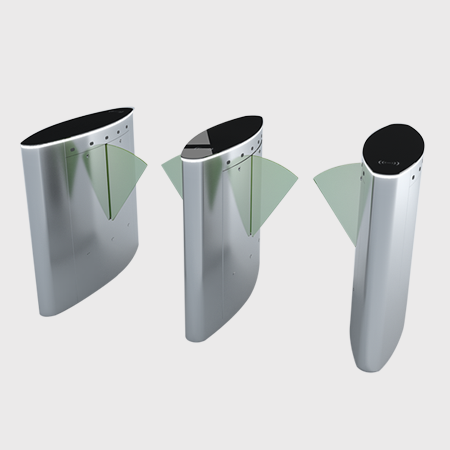 Biometric Flap Barrier
FB3000/3200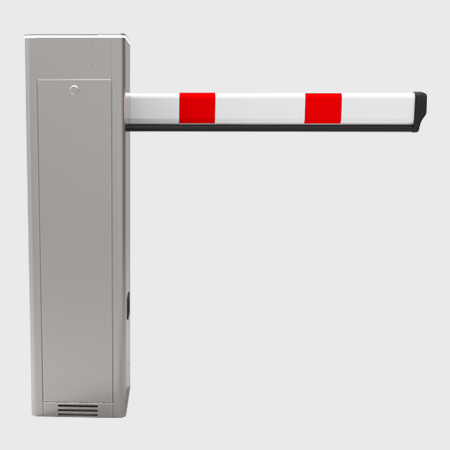 Parking Barrier
PB2000 (New)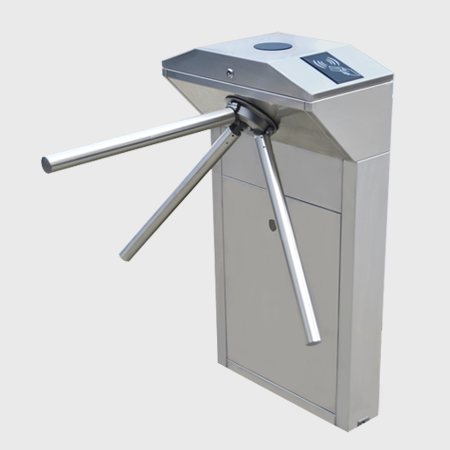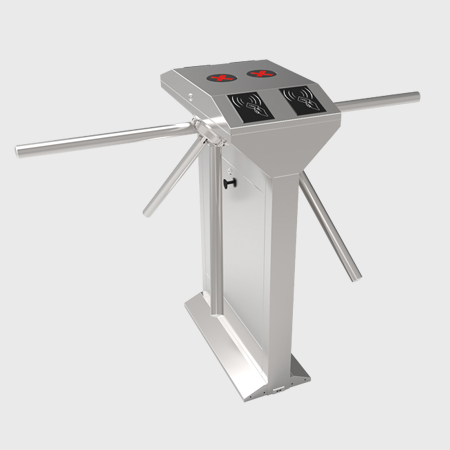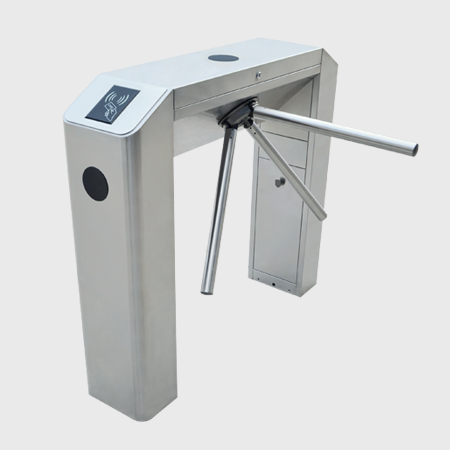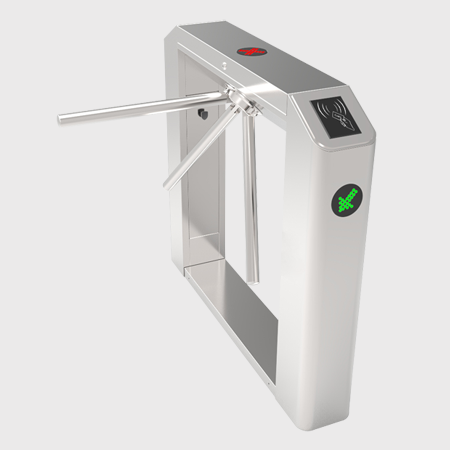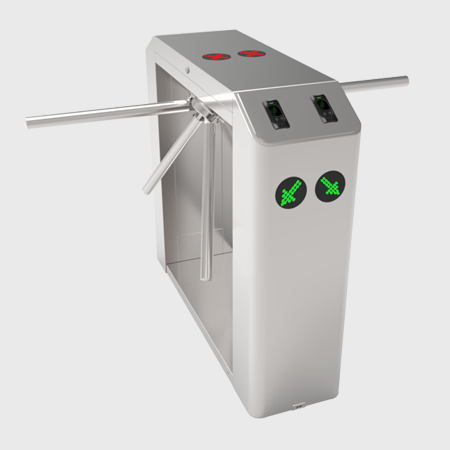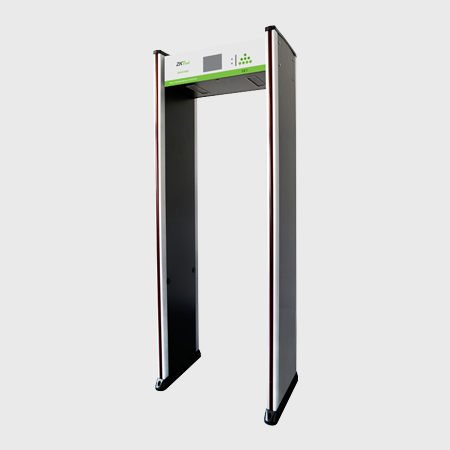 Walk Metal Detector
ZK-D3180S (New)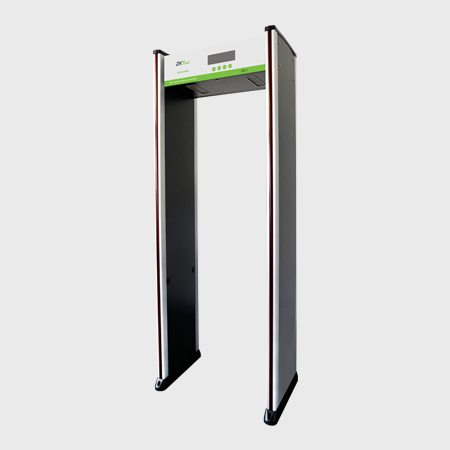 Walk Metal Detector
ZK-D2180S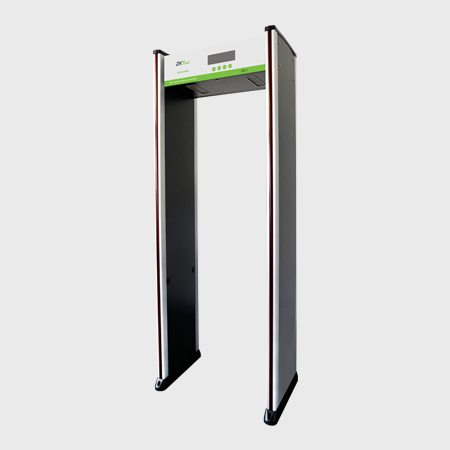 Walk Metal Detector
ZK-D2180S
Factories, office complexes, apartment condomiums require modern sleek looking boom barrier systems that fit in with the aesthetic of the building.
Automated sensors that detect high velocity vehicles coming towards the barrier and an anti-crush safety device that stops the functioning of the boom should it hit an obstruction. Unwanted or unauthorized intrusion is checked by this mechanism.
it has an anti-rust coating that prevents it from heat, moisture and any other weather related wear and tear.
Automatic beam sensor and auto-closure of the boom barrier helps improve operational efficiencies.
Quick and slow movement of the boom barrier can be programmed at the beginning in line with the expected traffic volume based on past data.
Best quality automatic boom barrier systems do not bounce/jerk at end points thereby offering security to the staff. Moreover, they have a high torque motor that generates up to 600Nm torque which is considered world class. With security being foremost on the minds of decision makers, high search queries for automatic boom barrier systems indicates the growing importance of this security mechanism for every kind of public or private residential/commercial facility.