Home Automation
Home Automation from Havells for 2 BHK Flat Starting from ₹1,50,000/- onwards
Home automation system is a fast-growing trend that is progressively a part of people day-to-day lives. There are various high touch home monitoring systems and numerous other smart systems in homes worldwide. At Innomation India we understand all home automates and security that may best suit home-owner needs. Our Home automation system allows home owners to control any aspect in their home such as lighting, all electrical devices, kitchen appliances, room temperature, smart locks and much more from their smart phone, tablet or laptop.
Wireless Home Automation from zipato for 2 BHK Flat Starting from ₹1,25,000/- onwards
Award Winning Home Automation Systems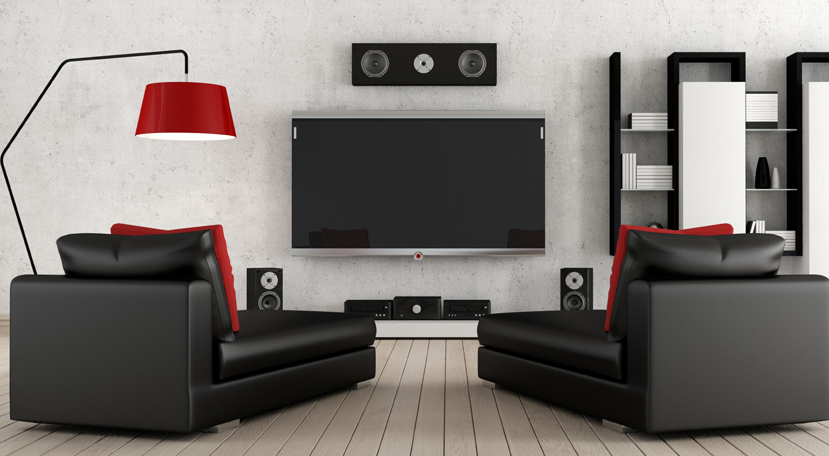 Entertainment Services
Are you ready for a multi-room music experience? We provide installation and support a range of multi-room music solutions such as home theatre & TV, streaming services and more that can bring the movie cinema experience into your home. Every room feels like center stage with Innomation India's multi-room audio and video solutions. Talk to us about our custom home cinema Installations and save more money.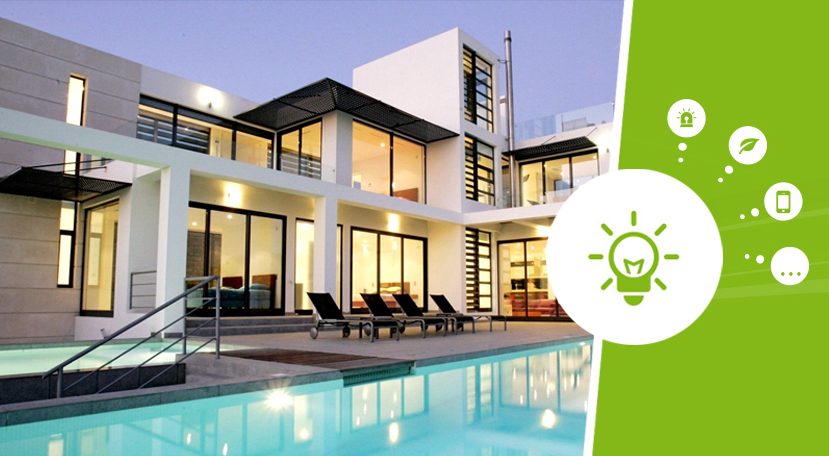 Smart Lighting
Smart Lighting and lighting controller systems are the vital parts of home automation. We have announced that our range of smart lights systems is now officially available in the Gujarat. We operate in commercial, residential and industrial markets, delivering Wireless Lighting, Voice-Controlled Lighting, Centralized Lighting and Exterior Lighting systems that are simple to control.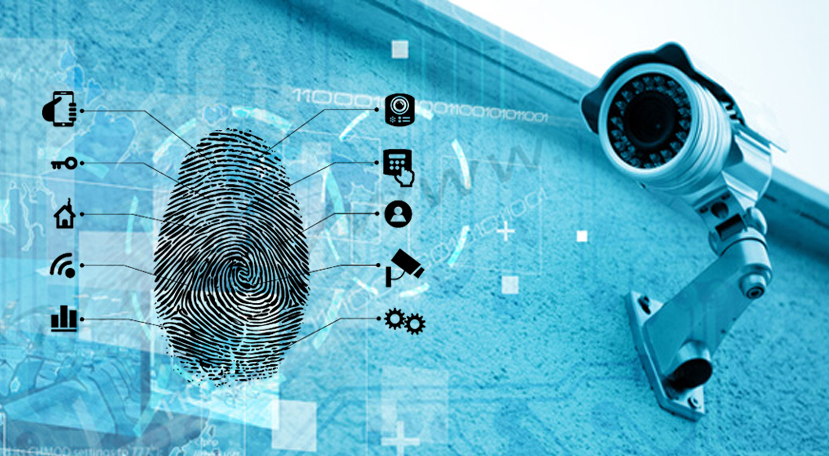 Security and Access Control
It should be every homeowner's priority to ensure the safety of their home and family. Innomation India is specializes in providing best home intercom systems, cctv security cameras, alarm systems, gates, doors & locks and more. We provide smart solutions in the security field by introducing our new and high-tech security systems for your homes and businesses.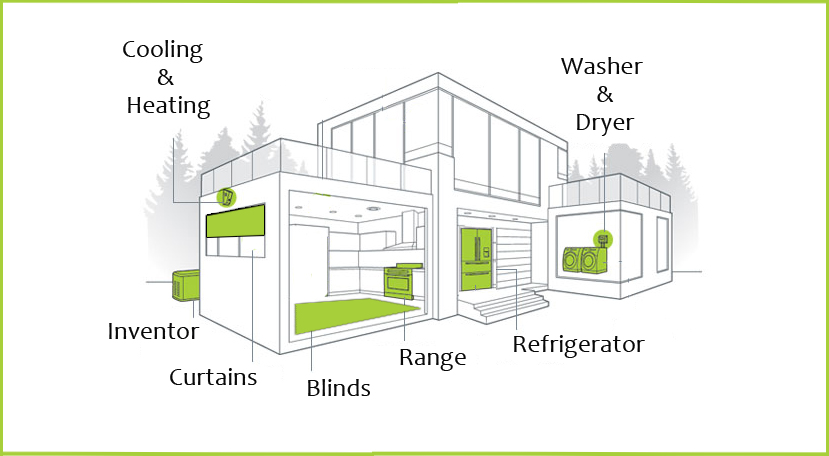 Climate Services
A leading home automation company in Gujarat, We offer an intelligent automation solution which not only allow you to flawlessly control heating and cooling, but blinds and curtains as well. Our smart climate control systems allow you whole control over the climate in in each and every room of your home. Request a quote and enjoy a wireless smart heating system in your home.