Wireless Burglar Security System
Security being the vital concern in today?s busy world, Burglar Alarms also known as Fire Alarm or Security Alarm has come up to be one of the safety equipment for homes, offices, stores, etc. A Security Alarm is designed to discern unauthorized entry into the area under surveillance.

A fire alarm is also designed with the sensors to ferret out firebreaks. Several audio and video appliances perform conjointly to alert people about the presence of fire, smoke, etc. The sounders used can be of high, medium, or low tones, depending upon the area or size of the building.
Wireless Burglar Security System price in India starting from ₹19450/- onwards
How does it work?
The sensors distinguish the difference in the quantity of light that makes the alarm buzz.
Also, uses sound waves of ultrasonic frequency letting it bounce off the prey and interlude for the echo.
Sensors feeding energy in form of sound, light, or microwave into the surrounding in order to distinguish movements.
The passive motion detectors exclusively emit infrared light in heat form.
Notification is sent to the user monitoring it from anywhere anytime if any suspicious movement is detected, or if its owner has customized it to remark movements at a particular time of the clock.
Why a must buy
We sell various surveillance equipment namely CCTV camera, PA system, Fingerprint lock, Biometric device, etc. One of our increasingly common products is that Burglar and Sensors. Products we sell are with warranty, instruction manual, care instructions and also the maintenance services. Our people are there to help you with the installation assistance and services as in when needed. We ensure our consumers about genuine and good quality products. We take special care in packaging and also in maintenance of the inventory. Please feel free to reach us for a relaxed experience using our products.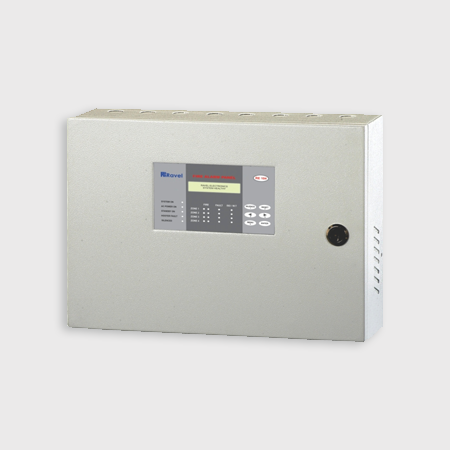 Conventional Panel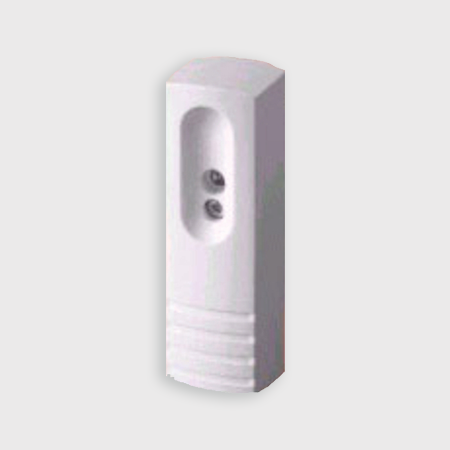 Vibration sensor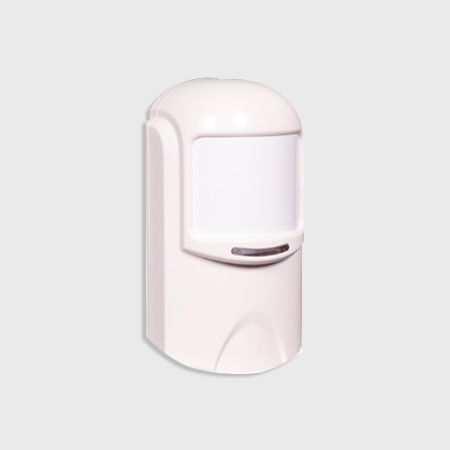 PIR motion sensor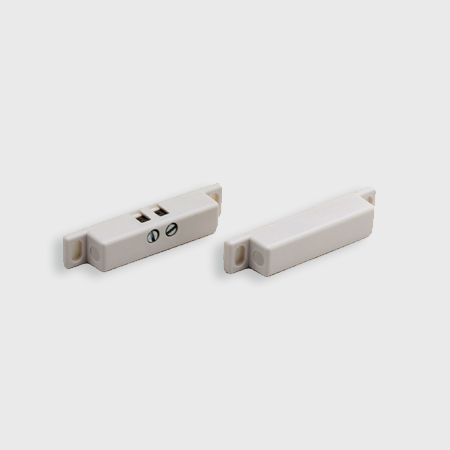 door sensor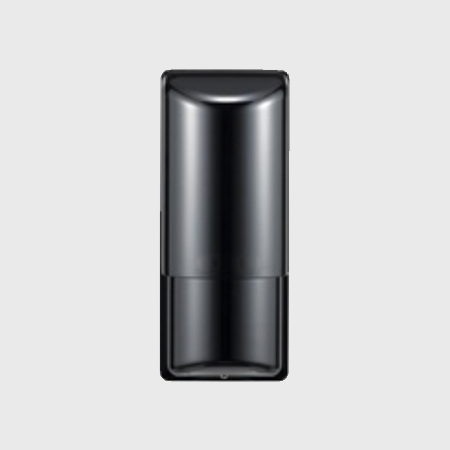 Twin Beam sensor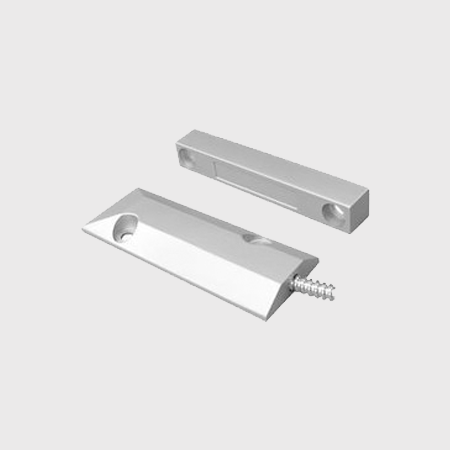 Shutter sensor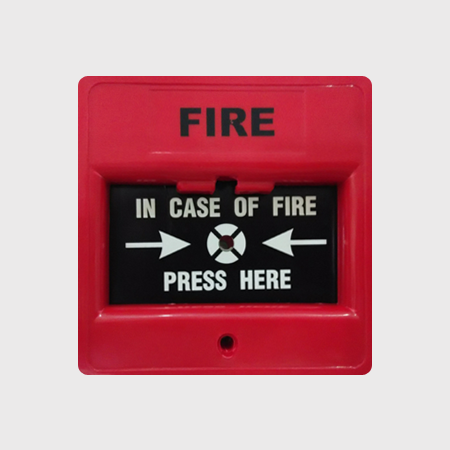 fire detection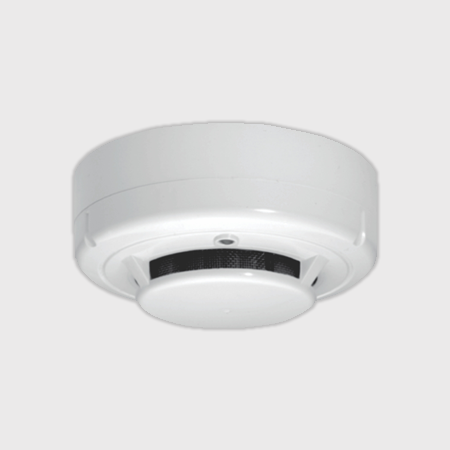 Conventional Detector